Hey Guys, Today I've decided to let you know about the great buys I've gotten recently. I will do some posts soon with what I've bought but let me know if you like?
1) My fabulous DM'S! I looked on the offical site to find the name of these boots so I could find them cheaper - but they are half price on the offical website so boy was I happy!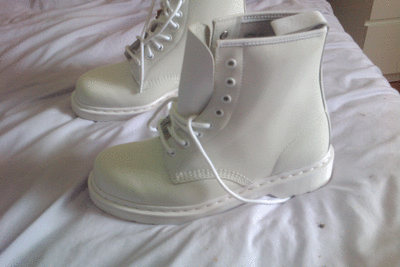 2) My pretty dress This is from the
Jones and Jones
collection for a mere £20.00 (sale!) I signed up for them to email me when this dress was back in stock, so I was a happy bunny to know this dress was more than half off!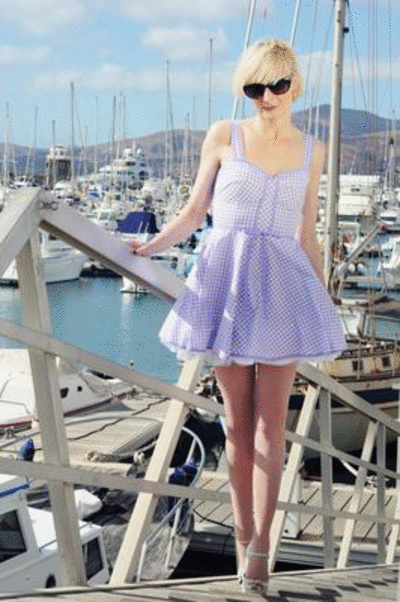 3) My lilac creepers I have loved creepers BEFORE the hype. In fact my boyfriend had a pair for about five years. We've been together for nearly three years and have always been seen sneakily trying them on. I bought some off eBay, and lilac is my favourite colour! As you can tell by the Jones and Jones dress? I'd like some black ones as I think they would be pretty versatile.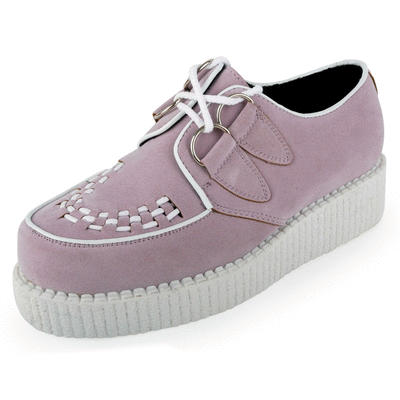 lilac<3 Peace and love, s